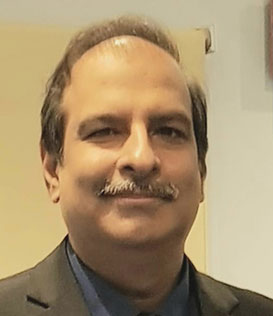 Atif Irfan is a Civil Engineer by profession and have vast experience in the field of project management. He was worked with different construction companies and worked with different companies like Banu Mukhtar Group as Executive Director, PepsiCo Greenfield project as Project Director, Kia Lucky Motors and British American Tobacco projects as PMO members.
He is also associated with Project Management Institute and Toastmasters International. He served volunteer at different management positions in Toastmasters International.
Atif Irfan passion to help humanity moved him to join SGF board of directors. He is helping society to become better speakers and leaders. He is determined to help society to eradicate poverty and solve social issues.