Reading Time:
< 1
minute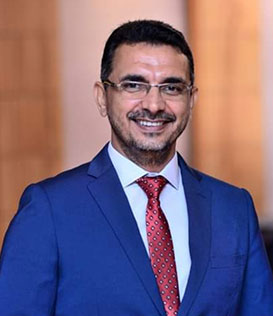 Noor is a Success Coach, Trainer and Business consultant. He has strong professional background in business consultancy . He is MD Mega Marketing (Pvt) Ltd. Managing Partner Sky Builders and Sky Developers. Former MD link Mart, and former Marketing M a n a g e r S t a r M a r k e t i n g ( P v t ) L t d . Noor is also serving as a Club Secretary of 'Lahore Toastmasters Club', which is a part of Toastmasters International USA, the public speak ing and leader ship organization, located in 126 countries Noor believes that human beings ar e sent in this world to live smartly , and smart live can only be lived wisely and for being wise
we need to train ourselves. With this believe Noor is now passionately perusing his dream to develop people and train them for a smart life.
He has helped many individuals and companies in achieving their goals using his diverse experience worldwide.
Noor Ahmed Khan is working with different social development projects and keen to develop the area of Pakistan who need most assistant and are below poverty line. With his this vision, he has joined SGF to help the ones who need the most.